As each piece is created to your request I do not have any "shopping carts"
or order forms on my site. Please contact me and tell me what you would like, how what and when you would like it.
To place an order or ask me a question, I may be contacted by
e-mail to Kangawallahop@hotmail.com or click here ??
If i have not replied to your e-mail within 48 hours please check your junk mail settings or try my alternative e-mail address of kangawalla@pacific.net.au
or Telephone
international 61+242961130
national (02) 42961130
between 8:30 am and 2:30 pm
Monday to Friday
I may also be reached by skype phone for free add kangawallahop to your contact list to see if I am available, or Skype call my home
line for less than 3c a minuite from anywhere in the world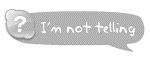 visit the Skype site to learn more about free skype calling
If you would prefere to snail mail me my mailing address is
Tammylee Patterson
37 Sassafrass ave Windang,
NSW Australia
2528
I am located in Windang NSW Australia,
windang is a beautiful little place 15 minutes south of Wollongong and 15 minutes North of Kiama on the South coast of NSW Australia.
if you would prefer to collect your finished order you are more than welcome.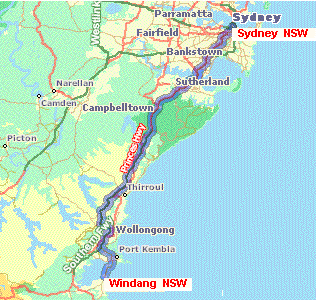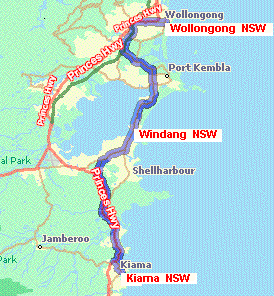 Please contact me to make arrangements, a pick up from here can be a great day out for the whole family, I am situated between a seasonally patrolled swim beach and lake Illawarra, a very popular fishing and recreational park.. For this reason I will consider pickup on weekends if this would suit you better if mutually agreed to 7 days in advance, But please be respectful, if you have made arrangements, please keep your appointment., times may vary within an hour each way, but I will not be available if you were unable to keep your arrangement, nor will I be happy to make another appointment.
Weekday pickups are much more flexible anytime between 10am and 2:pm Monday to Friday with only one days notice, outside of these times also acceptable on request.
I delivery world wide, to obtain your delivery quote simple add together your delivery weight points shown as DW on the item description and place your area code or postcode into the appropriate box on my delivery calculator page. ( calculator temporarily unavailable.. please contact me for your quote )
If you would like to arrange your own courier service I am able to give to an estimated size and weight when you place your order and a final exact size and weight after packing, please let me know of any additional packing requirements your courier will require. due to my location i cannot deliver your items straight to an airport or bus terminal, please include these arrangements when organizing your service.